soybean oil refining unit in Mauritius
It is a small scale soybean oil refining unit build in Mauritius. This project was started in July, 2013 and now is successfuly debugged. The capacity of the refining set is 10 ton per day and here are the pictures of the soybean oil refining set unit.
Soybean Oil Refining Unit Overall Appearance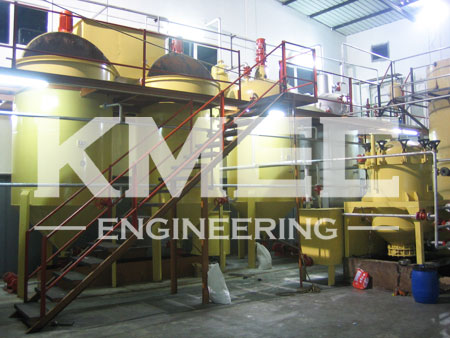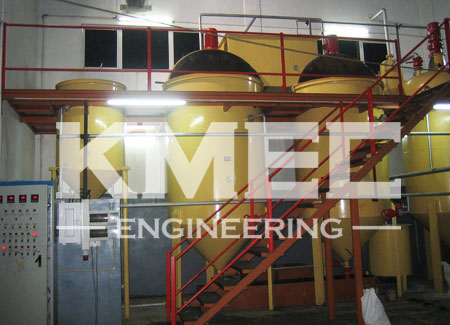 Top View of the Refining Unit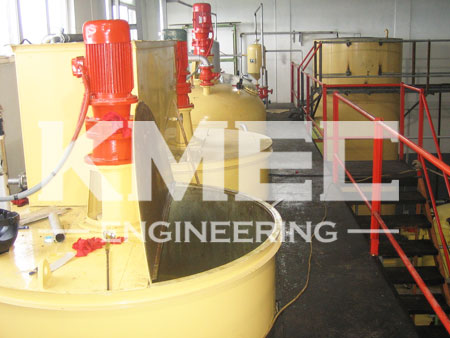 Crude Soybean Oil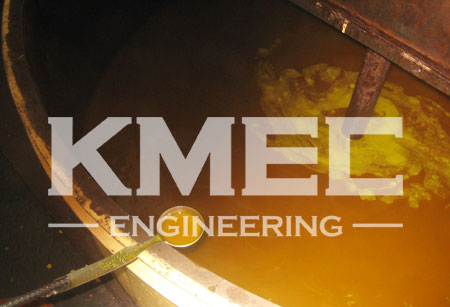 Refined Soybean Oil by the Refing Unit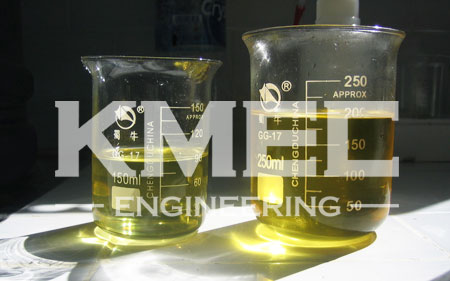 Welcome to get in touch with us anytime you feel interest in our products!