setting of oil milling company
Setting up an oil milling company is not as easy as you can image, which needs to consider a series factors before you determine start your oil processing business. for example, you should know which oil bearing materials you going to process, your expected daily capacity, your expected investment, where is oil sold to etc. Below we will show detailed factors taht you have to consider.
Oil is a very important commodity that is used by people across the planet. Its high demand has increased the need of setting up more oil milling plants. Oil can either be used for cooking food substances or applied on the human skin and hair for moisturizing purposes.
Small Oil Milling Plant - 20TPD Soybean Extruding and Pressing Line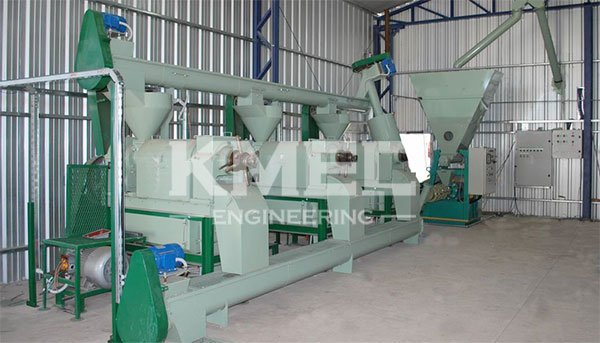 Large Oil milling Plant - 60TPD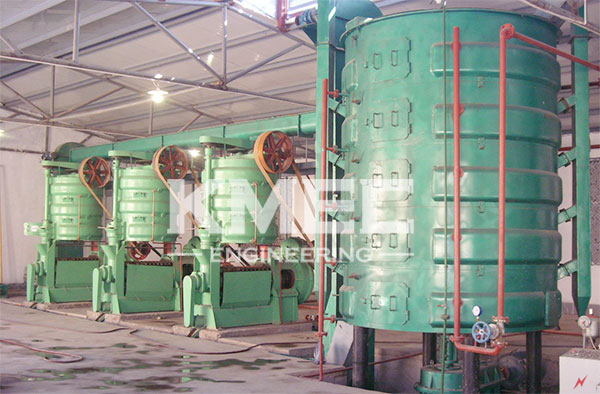 8 Factors to Consider Before Setting up an Oil Milling Company
Capital required. Just like any other business, setting up an oil milling plant requires capital. Conducting a research on the amount of capital needed is very important. You will need little money if you begin from small scale oil making business, while if the scale of the company is big, then you need to invest more. Visiting similar company and consulting professionals would be an excellent idea. Businesses like starting up a manufacturing plant requires certain capital since it includes purchasing machines, office furniture, paying employees, buying raw materials and vehicles, land and building.
Demand and Market of the oil. It is important to identify whether the oil will be consumed locally or internationally. This gives an oversight of the profit that the plant is bound to make. For example, you can choose to put up an sunflower oil milling company in Russia instead of other oils, while if you are in India, you are able to select milling oils from mustard, niger seeds and etc.
Expertise. Before setting up a milling company it is important to have the necessary knowledge and expertise about the methods of conserving the oil and how to operate the oil making machines used.
Competition. Find out the competition in the oil manufacturing industry. The success of a business highly depends on the gap between supply and demand. In cases where the product is monopoly greater profits are realized. Stiff competition requires the idea of including something unique to the product.
Location of the plant. The plant should be located in areas with good roads for effective transportation of products and raw materials. It should also be near raw materials, electricity and water to cut the costs. The population of the place should also be considered since oil milling plants relies on manpower.
Technology. Technology ranges from plant, machines and office equipment. Investing in high quality technology ensures smooth running of the business with reduced cases of repairs. The software responsible for running the business should also be efficient and updated.
ROI(Returns on Investment). This is the Net profit divided by investment made. It should be realistic and increase annually. Comparing the ROI with alternative businesses helps determine the importance of a business.
Laws, Rules and Regulations. Setting up a business requires one to abide by the rules and regulations of a given State. Being aware of the rules, regulations and laws of a Country helps in the processes of Company registration and payment of tax. Consulting a lawyer helps with these legal issues. Lack of adequate knowledge may lead to huge penalties and fines.
All the above mentioned factors are very important when setting up the oil milling company, as well as to any business. Omission of any of them would hinder the progress of a business. Anytime you feel interest in putting up such an oil milling company, please contact us for further information, we are at service at all times!