palm oil refinery
With the help of our talented professional engineers, we are engaged in providing
palm oil refinery
to the valuable palm oil refinery owners. They make your palm oil refinery mill a quick money maker for your business . Our product range finds immense utilization in oil edible oil industries owing to features like exceptional efficiency and durability. Our products are checked on various parameters to ensure that flawless products are delivered at clients' desired destination with the most comparative price you needed.
Main Process of Palm Oil Refinery for Palm Oil Plant
Fractionation
is used to produce many soft and hard trans-free fractions and many mid-fractions with unique qualities for special applications.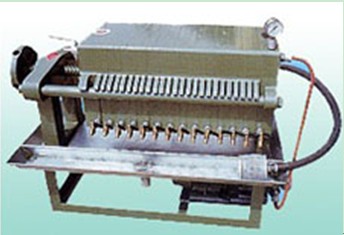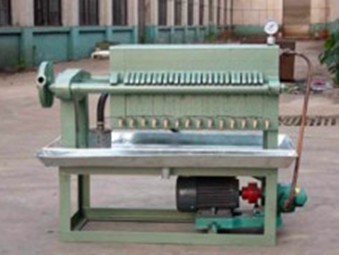 Hydrogenation
is a chemical modification process which hardens palm oils or fractions to produce products with unique melting profiles to meet special applications in the food industry.
Inter-esterification
, which is gaining more prominence in the industry, is a process which modifies oils and fats functions by chemically rearranging the triglyceride molecules. This process can be used to produce healthy fats without the dreaded trans-fats.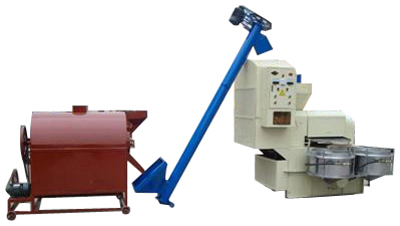 Formulation
is a process where various fats and fractions are combined to meet specific applications. Exotic fats such as illipe and shea fats, are processed for formulating cocoa butter equivalents.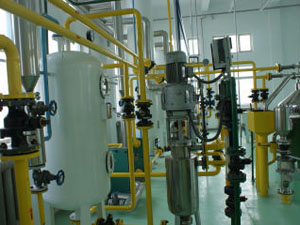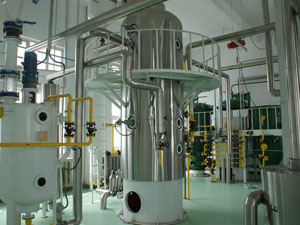 Texturisation
is a process where the final formulated fats are chilled and crystallised to meet the right stable consistency suitable for some applications such as creaming and baking, and for long distance transportation.
These processes are used either individually or in combination to produce top quality palm oil for various palm oil refinery.
For any further information on
oil refining plant
,please kindly send your query in the following form.We are always at your service.